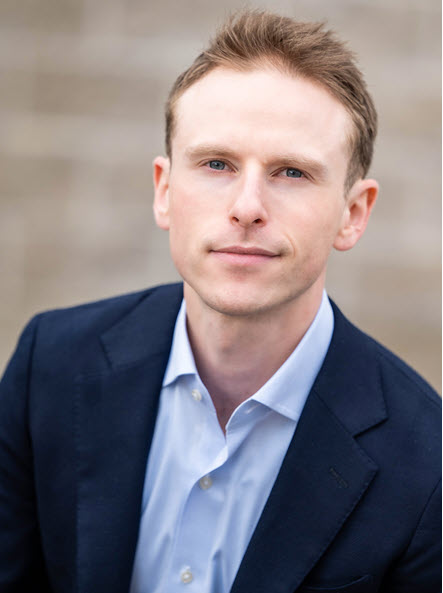 Nolen is responsible for sourcing, evaluating, and executing new acquisitions within VanWest Partners' self storage investment strategy.
Prior to VanWest Partners, Nolen worked on the private equity investing team at McNally Capital. Prior to McNally Capital, he was an Investment Banking Analyst in the Global Consumer Group at Robert W. Baird & Co. where he closed over $1B in M&A transactions. Nolen also has experience freelancing for companies around the world relating to healthcare venture capital, debt and equity capital markets, and FP&A.
Nolen graduated with high honors from Michigan State University's Eli Broad College of Business earning a BA in Finance.
In his free time, you can find Nolen traveling the country in his camper, reading a good book, or exploring the mountains.