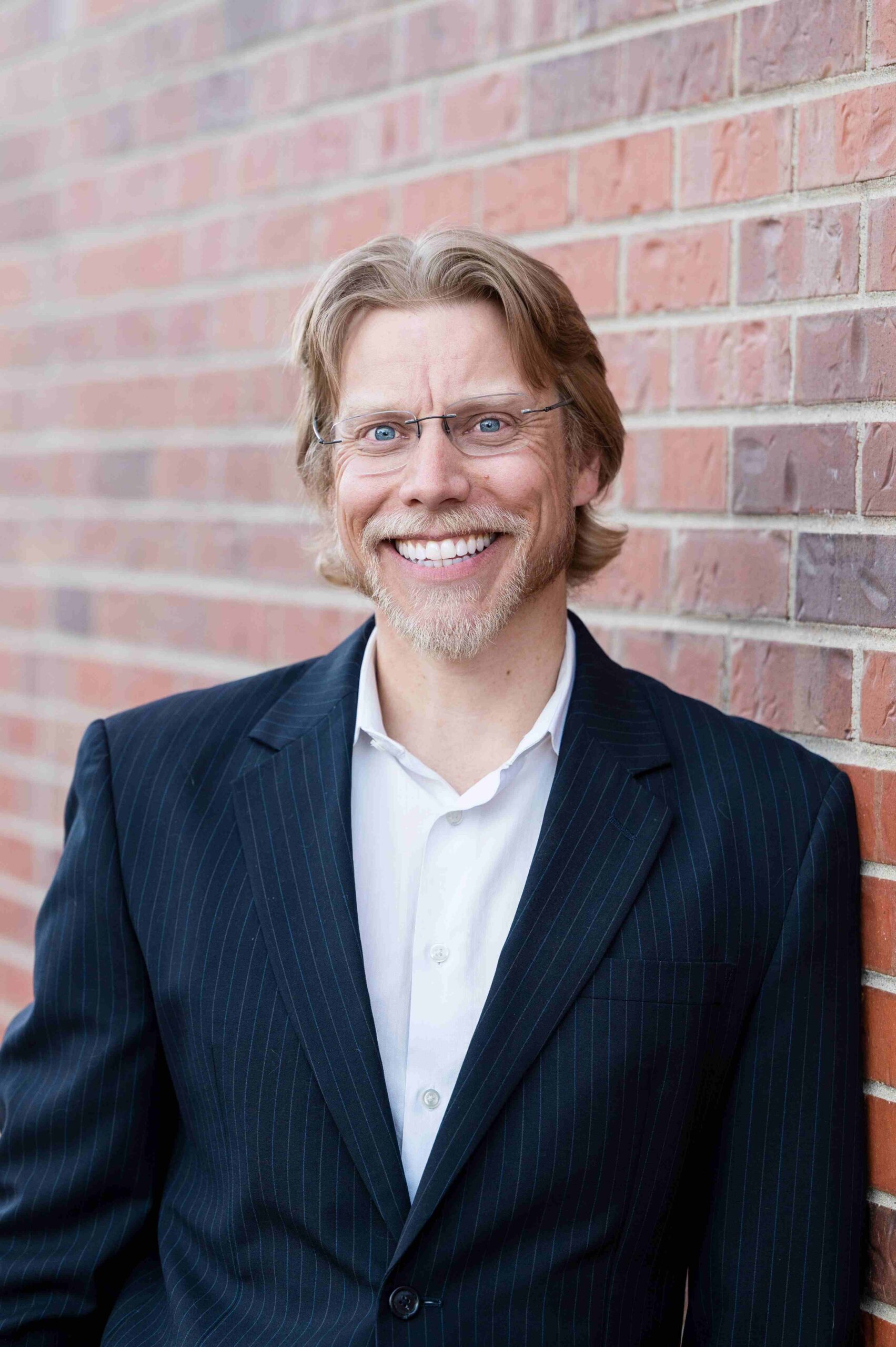 Mike serves as General Counsel for VanWest Partners. In addition to handling all of the company's transactions, Mike manages all of the company's other legal matters and services.
Prior to joining VanWest Partners, Mike spent more than 16 years practicing real estate law at two of Denver's leading firms. Mike has extensive experience with all aspects of real estate deals, including acquisition, financing, development, leasing, and disposition.
Mike received his Bachelor of Science from the University of British Columbia. He then moved to the United States for law school, receiving his J.D. from Washington & Lee University School of Law in Lexington, VA.
When not in the office, Mike can be found running around the foothills with his wife, two daughters, dog, and fishing rod.