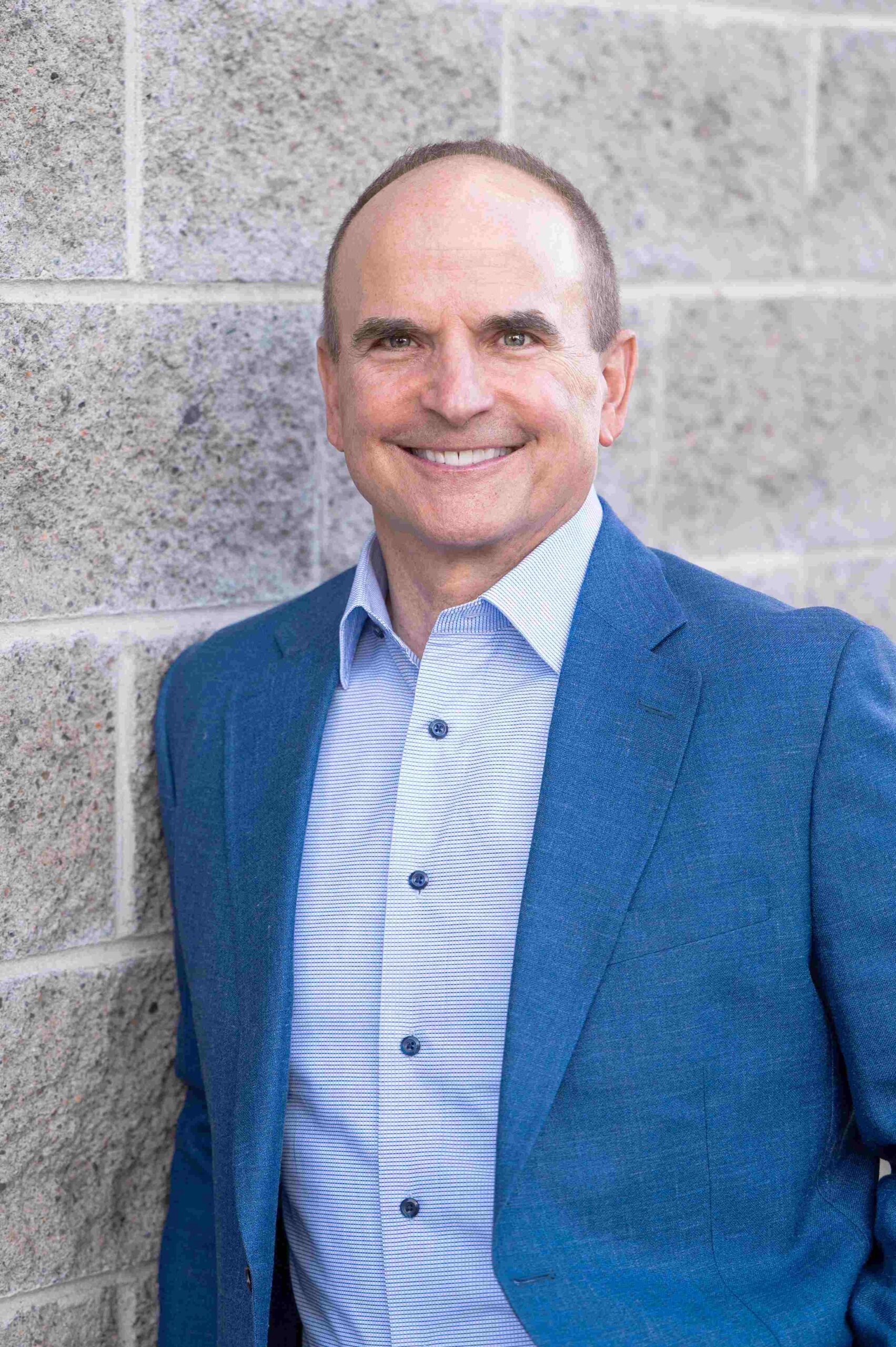 Mark leads VanWest Partners' Capital Development and investor client initiatives, with an emphasis on institutional, private equity, and family office investors.
Prior to joining VanWest, Mark was Managing Principal at Permit Capital, advising investor clients on joint-venture partnerships, acquisitions, and development. Before his role at Permit Capital, he was a Director at Kroenke and previously, with Jones Lang LaSalle (JLL). As JLL's Managing Director, Investor Services, Mark was a national lead establishing long-standing relations with some of the most respected investors throughout the United States.
Mark graduated with a B.A. from Texas A&M University. He has made contributions to a variety of organizations including ULI, NAIOP, United Way and Trout Unlimited.
Mark resides in Denver with his wife and is a fly-fishing and adventure-travel enthusiast.