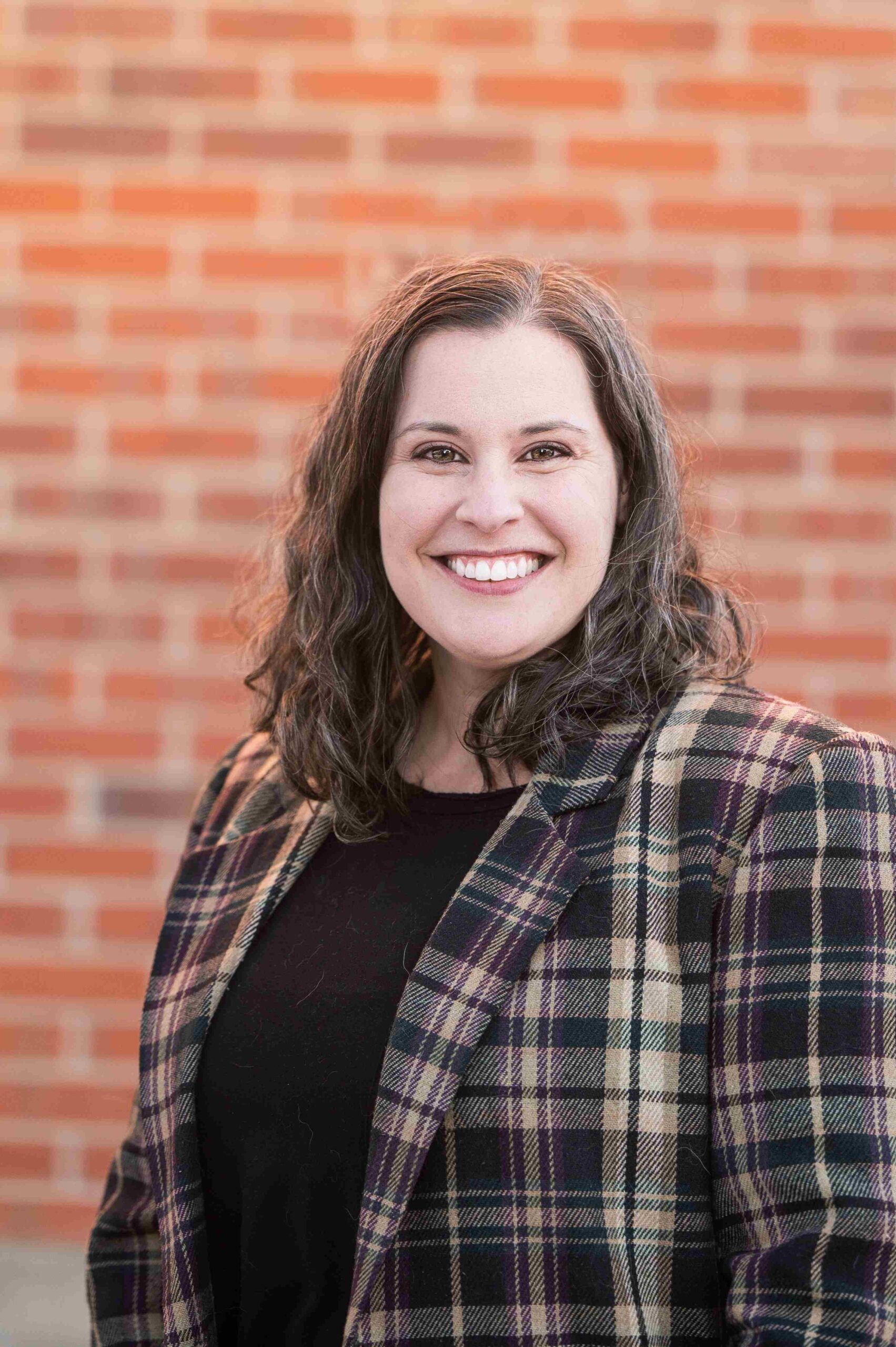 Jessica handles the recruitment, on-boarding, training, and retention of new employees for ClearHome Self Storage. She also manages the ClearHome Call Center.
Prior to joining the ClearHome team, Jessica managed property for over a decade, overseeing day-to-day operations of residential and condominium properties. Her expertise covers customer service excellence, drafting policies and procedures for compliance, and providing operational performance improvement.
Jessica graduated from the University of California, Los Angeles with a Bachelor's degree in Psychology.
Outside of the office, Jessica writes and experiments with new cooking recipes. She is an avid reader of fiction and non-fiction and loves to enjoy the great outdoors.