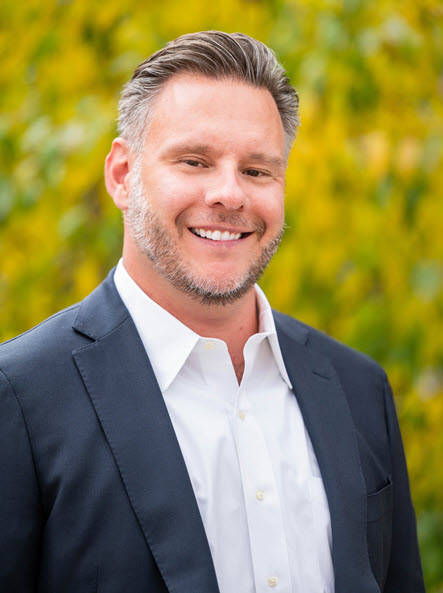 Jon is responsible for investment forecasting, financial consolidation, and investor reporting within VanWest Partners' self storage investment strategy.
Prior to VanWest Partners, Jon worked in asset management and financial planning at Northwood Investors, a $15B+ AUM real estate investment firm headquartered in Denver. Prior to Northwood Investors, Jon was Director of Financial Planning at The BROE Group.
Jon graduated from The University of Minnesota's Carlson School of Management, earning a Master's of Business Administration in Finance. Jon holds a Master of Accounting and Bachelor of Business Administration degrees in Finance and Accounting, as well as Certified Public Accountant (CPA) and Chartered Financial Analyst (CFA) accreditations.
Outside of the office, Jon enjoys spending time with his family and his dog, Cheese. Jon is an avid traveler, enjoys golfing, sailing, playing poker, and collects bourbon.