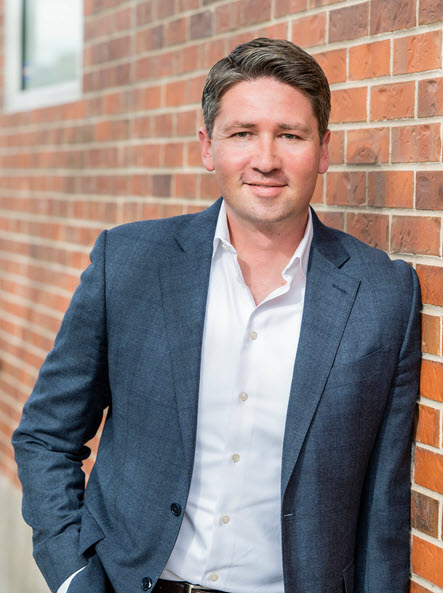 Jacob is a co-founder of VanWest Partners and has been investing in real estate since 2005. He leads the Investor Relations team and the launch of private Funds to raise capital for self-storage acquisitions. On behalf of VanWest, Jacob has deployed over $250 million in capital for value-add self-storage investments throughout the United States. Additionally, Jacob acquired 1,000+ residential properties on behalf of a national private investment firm.
Prior to founding VanWest, Jacob was a professional firefighter and arson investigator in the state of Colorado.
Jacob sits on the Board of Directors for Craig Hospital, a neurorehabilitation and research hospital in Englewood, Colorado specializing in spinal cord injury and traumatic brain injury rehabilitation and research.
Jacob enjoys flying airplanes, skiing and hiking, and spending time with his wife and two young sons.