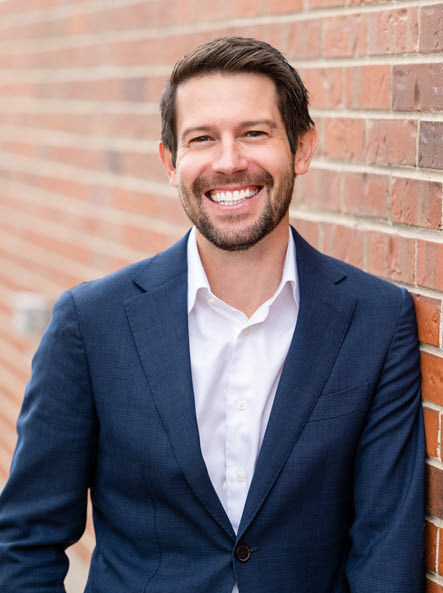 Wade is responsible for overseeing acquisitions and operations at VanWest Partners. Under his leadership, VanWest has completed 50 acquisitions, totaling $313 million on behalf of investors.
Before joining VanWest in 2014, Wade worked at Strategic Property Associates and was responsible for underwriting assets as part of CMBS transactions. Prior to that, Wade worked for Baceline Investments as an acquisition analyst responsible for sourcing and underwriting retail projects throughout the Midwest.
Wade graduated magna cum laude from The University of Denver with a BSBA in Real Estate. He also received an MBA with a concentration in finance from The University of Denver.
Wade enjoys spending his time with his wife and two daughters hiking, biking, skiing, or running.