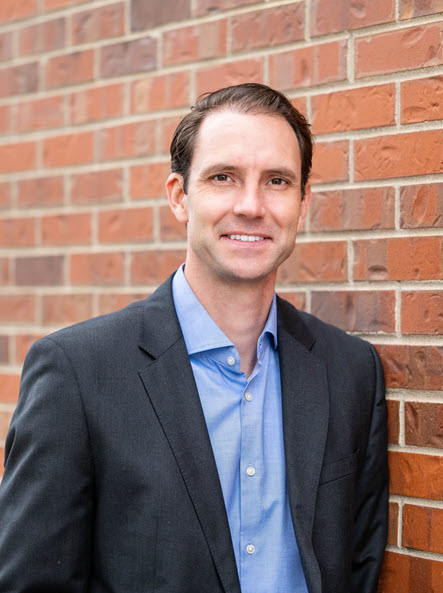 Aaron is a co-founder of VanWest Partners and has been actively involved in real estate investing since 2006. Aaron leads the finance and technology teams at VanWest.
Prior to founding VanWest, Aaron was a senior software engineer at Qualcomm. Aaron's technical background keeps VanWest at the forefront of technology, including the development and management of complex, proprietary software systems implemented to identify investment opportunities, perform underwriting, and provide market data.
Aaron graduated with distinction from the University of Colorado at Boulder, earning a Bachelor's degree in Electrical and Computer Engineering with a business minor.
Aaron is a Colorado native who enjoys spending time with his wife and two children.