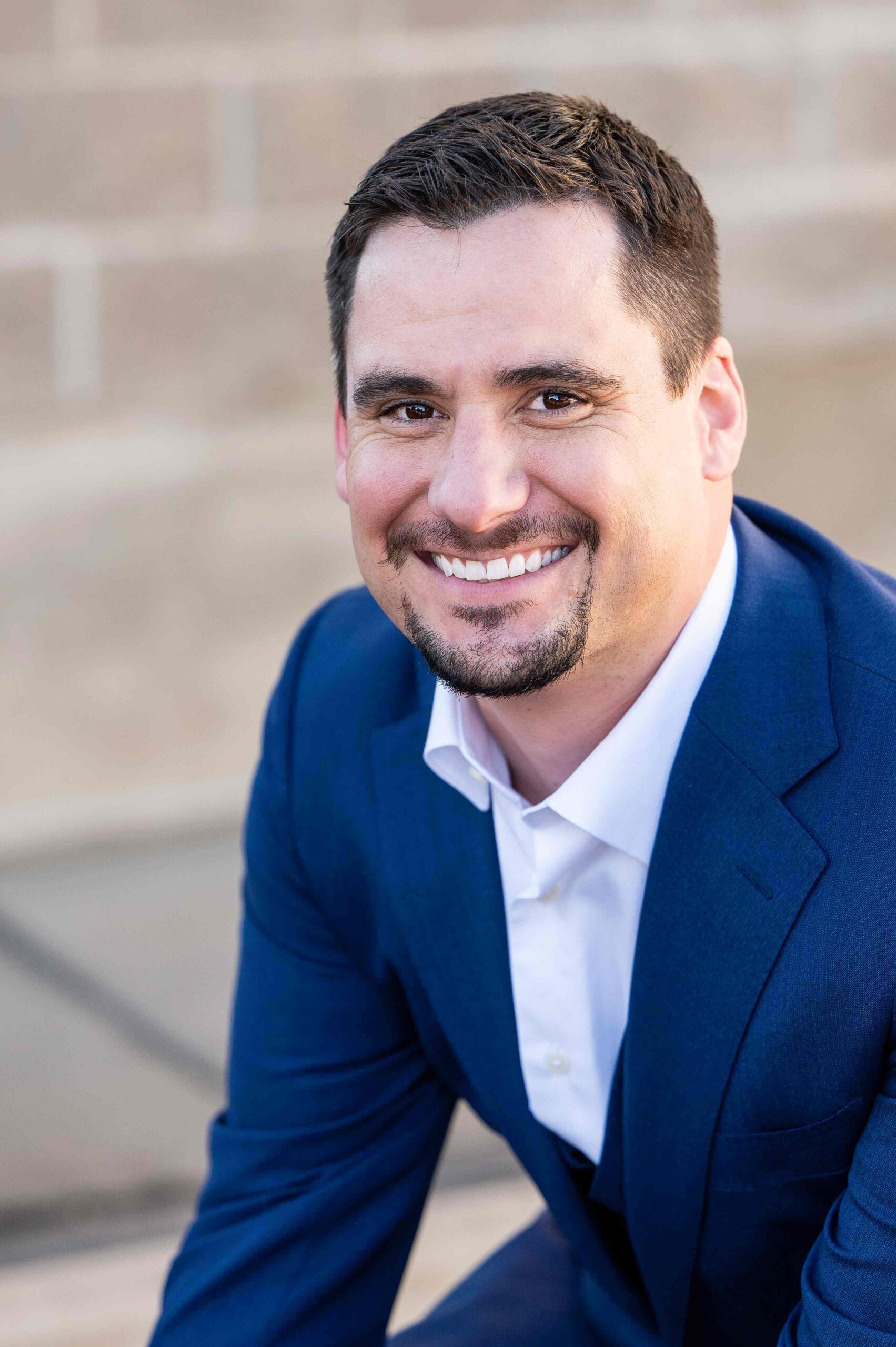 Forrest is responsible for sourcing, evaluating, and acquiring value-add retail development opportunities for VanWest Partners. Forrest specializes in working with organizations and companies to help them realize creative and cost-effective solutions to their real estate needs, whether they are a start-up or an established business.
Prior to joining VanWest, Forrest spent 10 years in commercial real estate leasing, acquisitions, and dispositions in the Denver metro market. During his commercial real estate career, Forrest has specialized in office, retail, industrial, land, self storage, and 1031 exchange transactions.
Forrest received a Bachelor of Business Administration with a focus in Management and Operations from James Madison University College of Business in Harrisonburg, VA.
Outside the office, Forrest enjoys hauling his camper around the country to explore with his wife, twin daughters, and fur babies, and he brings his mountain bike along to explore new trails.