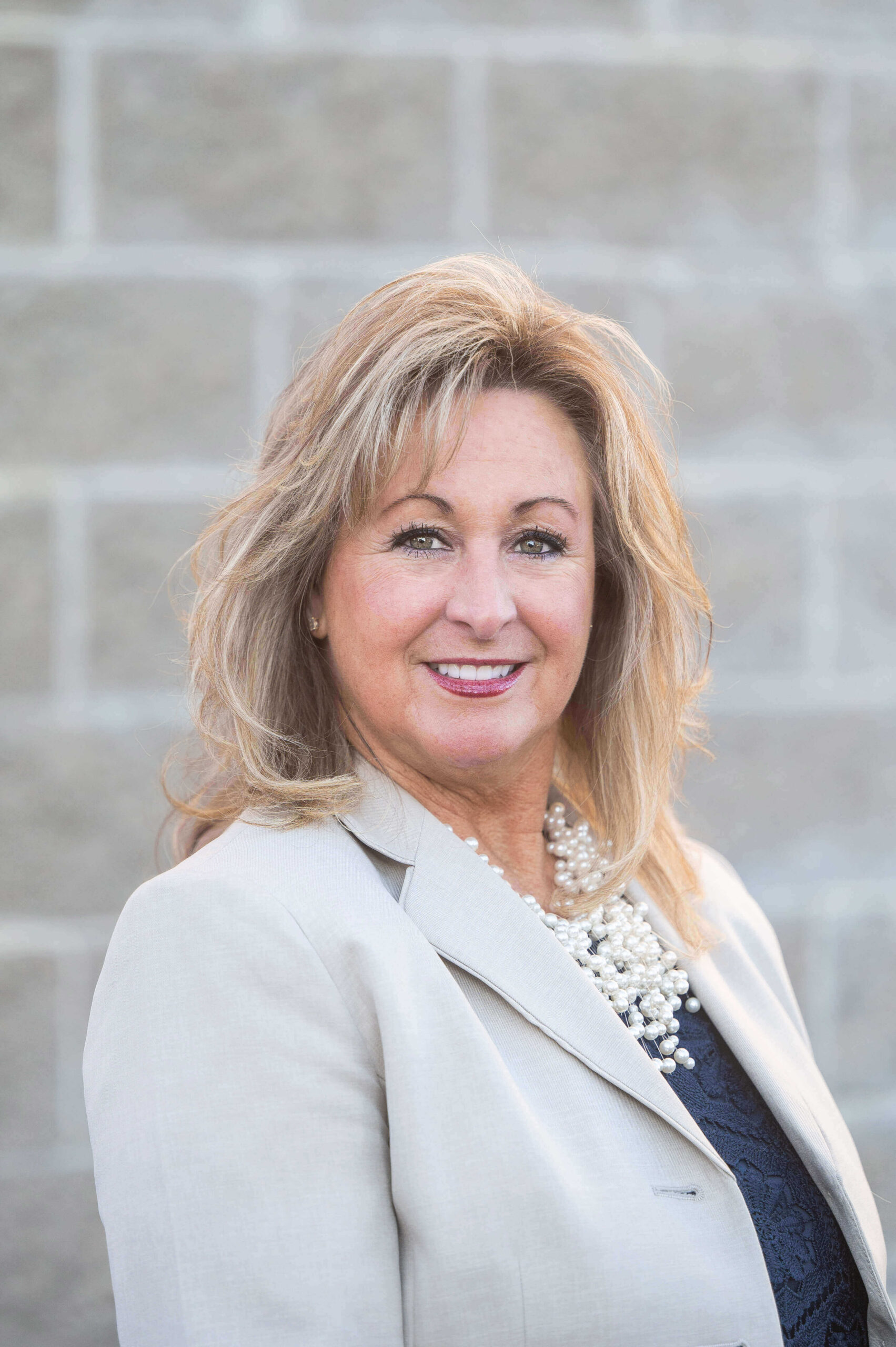 Tammy oversees the finance and accounting functions at VanWest Partners.
Prior to joining VanWest, Tammy worked in the Affordable Housing and Low Income Housing Tax Credit industry managing a team of Property Accountants and creating processes for efficiencies. She has experience in financial advisement, tax preparation, and construction management.
Tammy holds a BA in Construction Management, BS in Accounting, and an MBA in Accounting with a concentration in Finance and Tax from MSU Denver.
Tammy is a wife and mother of three boys, cheering at and enjoying their sporting events. As a Colorado native, she spends time outdoors golfing, snowmobiling, camping, fishing and visiting local breweries with her family.