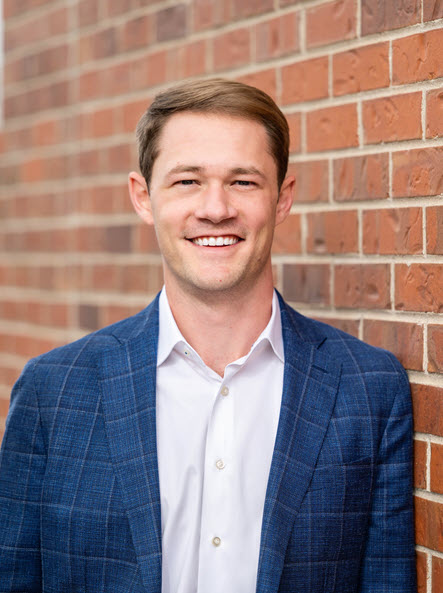 Scott is responsible for investor relations at VanWest Partners. His role is to identify new individual Fund investors and capital development opportunities. He oversees investor communications and ensures new investors are successfully onboarded and acquainted with VanWest's proprietary reporting platforms.
Prior to joining VanWest Partners, Scott worked for the private family real estate development and management company, SVR Real Estate, handling special development projects and assisting with property management for the firm's portfolio.
Scott graduated from Texas Christian University's Bob Schieffer College of Communication earning a BA in Business Communication with a minor in Studio Art.
When he's not in the office, Scott can be found in the mountains biking or downhill skiing.