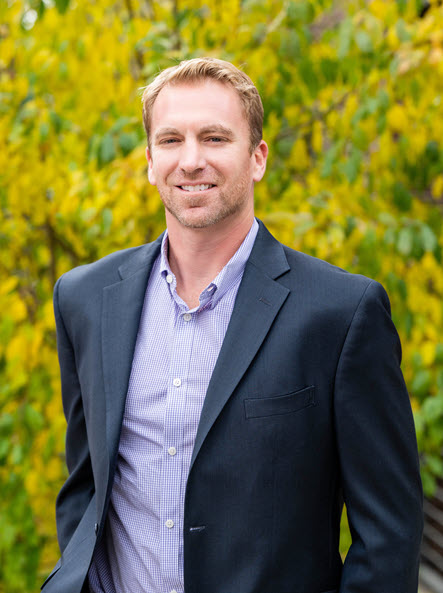 Jon oversees the VanWest development initiatives which aim to expand the company's national footprint through the development of new self storage properties.
Prior to joining VanWest, Jon served as VP of Real Estate with a national storage company. In this position, Jon played an integral role as the primary dealmaker in the Denver, Seattle, and Portland markets, with opportunities approximating 1.5 MM SF, 16,000 units, and nearly $280 MM in total project cost.
Jon was elected to the Colorado Self Storage Association (COSSA) Board. He holds an undergraduate degree from the University of Kansas Summerfield School of Business, and a master's degree in Real Estate & Construction Management from the University of Denver.
Jon enjoys spending time outdoors with his wife, three young children, and two dogs.