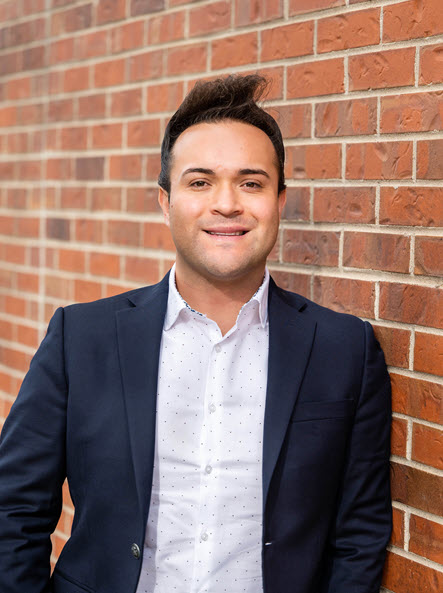 Daniel is responsible for VanWest Partners' portfolio-wide Capital and Operating Improvement projects. He also leads vendor relations, property management, and property budgeting and accounting.
Daniel brings over 10 years of experience in commercial real estate property management, including mixed-use commercial portfolio management and redevelopment.
Throughout Daniel's career, he has achieved multiple certifications and recognitions, including being designated "Rising Star Commercial Property Manager" of the year awarded by BOMA (Business Owners Managers Association).
In his free time, you can find Daniel exploring the world. He loves traveling and has visited 10+ countries and 30+ states within the U.S.